Bellinzonese, watch out! Do you know where to order good pizza? Introducing the new website of Pio Pio Pizza, where you can find great take-out and delivery pizza to order online.
Visit the site here: piopiopizza.ch
Which one is your favorite?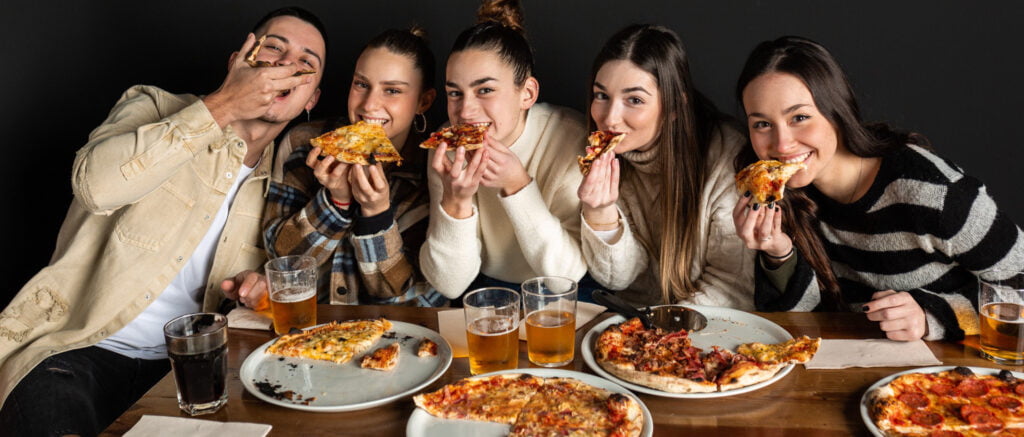 In the web design of a food delivery site, the priorities are always: menu clarity, supplement configuration, and payment security. Do you also need one for online ordering?
Contact us!